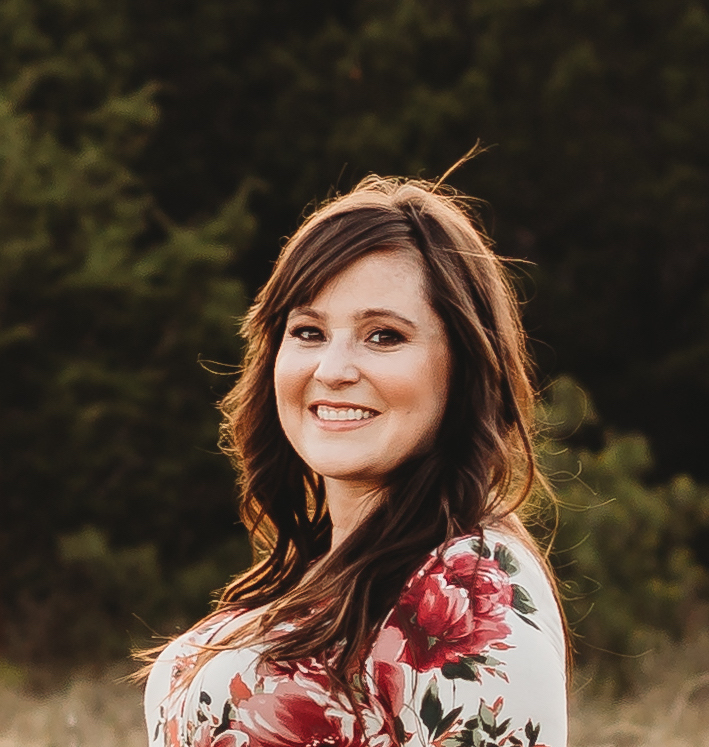 Are you frustrated trying to find a youth sport your child will love for years? If so, we have built our foundation of baton twirling classes on hard work while having fun. We believe every child is capable of learning a skill, and we have elite coaches who know not every child learns the same way.
We are constantly learning different ways to teach elements to twirling, but we make it fun with rewards, hangouts, and creating lifelong friendships.
Do you have to be perfect? Absolutely not! We have classes for everyone 3 and over. Whether you're just beginning, need a new type of workout, or want to twirl for a school, we have your covered! Contact us today to find out what class will work best for you!
Frequently Asked Questions
Can I get a refund if I'm unhappy with my purchase?
If you are unsatisfied with your coaching, reach out to us to see if your purchase is eligible for a refund. We will not issue refunds for missed classes.
I understand Honeybee Twirlers is a business and, as such, is dependent on the goodwill and recurring attendance and payments if its athlete members. Accordingly, in the event I wish to cancel my month-to-month membership, I agree that such cancellation will only become effective as of 11:59 on the 30th day following my next regular monthly billing date. By way of example, if I give OBiiKE notice on May 15th of my intent to cancel my membership and am normally invoiced on the 20th of each month, I understand my membership will continue until June 20 and that I will be obligated to make the monthly membership payment on May 20. I also understand accordingly, in the event I wish to cancel my 6 or 12 month commitment membership, I agree that such cancellation will only become effective as of 11:59pm on the last day of my 6 or 12 month commitment and all other payments owed are due in full (This paragraph is inapplicable to non-member athletes who are merely "dropping in".)
How do I schedule my appointment?
Upon purchasing coaching, you'll receive further instructions on how to book a time for your appointment.
Can I purchase coaching more than once?
Absolutely! If you find yourself in need of coaching more than once, simply purchase the coaching again.